Details of Launch Event
Thursday 28th May 2015
1pm for a 1.30pm start. Following presentations on the benefits of training, engaging with employers and Seafood Training Networks, the Network was launched at the Peterhead Port Authority: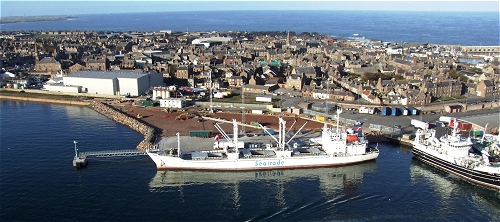 Launch Organisers
Michael Bates, Scottish Seafood Association: 01779 480890
Ian Land, Seafood Scotland: 07876035722
Lee Cooper, Seafish: Tel 01482 486482
Benefits of Training - Dawnfresh's journey to date - available here as a pdf of the slides.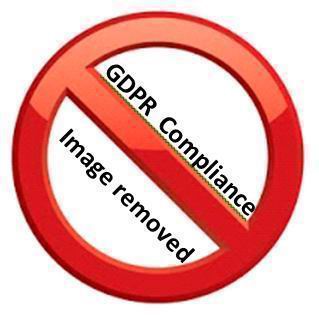 Some of the invited employers, training providers and regional representatives.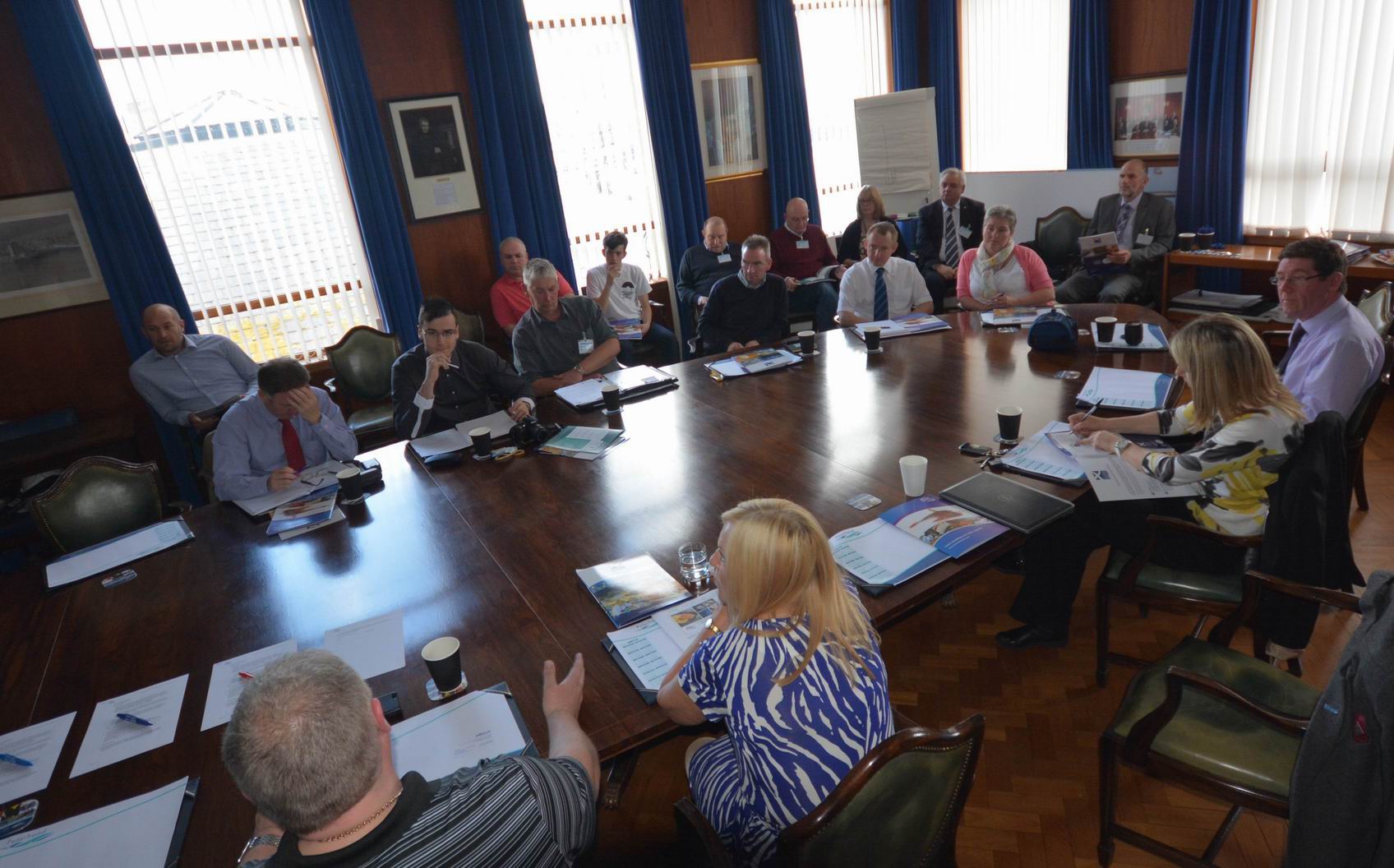 Helen Muir of Dawnfresh answers questions following her presentation.
Signing the Terms of Reference ( W Clark, I Land, L Cooper)
Lee Cooper concluded the signing by saying that "over the next few weeks we will be inviting employers and training providers to become members of the Network, consulting with members and formulating proposals for activity etc etc. It's going to be a busy few years."
Also at the signing and launch were .......click for list