The Seafood Training Academy is a collaboration between seafood training networks, training organisations, providers and individual trainers. The original Academy was established in 2007.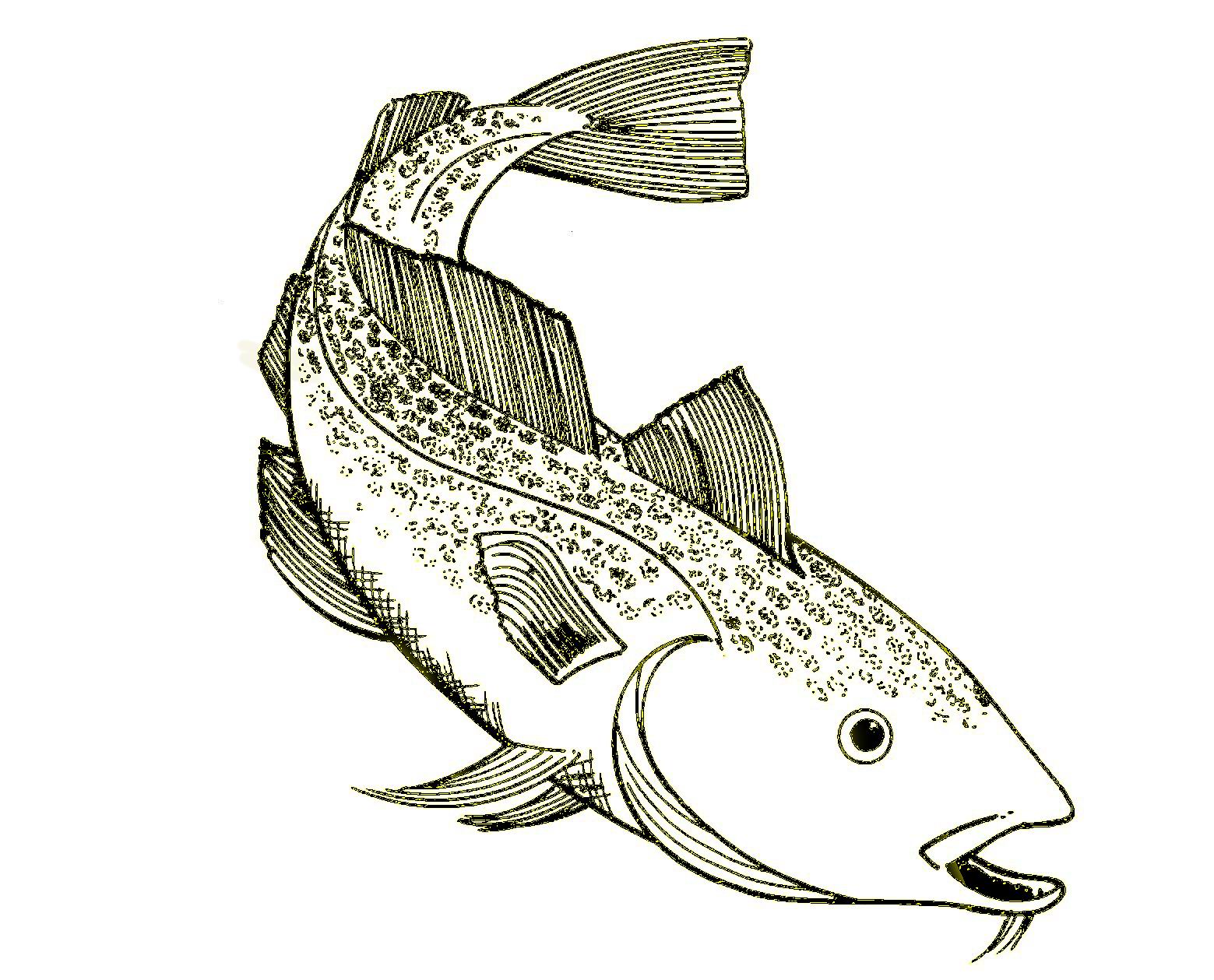 The Academy focuses on the training and learning needs of the onshore sectors of the UK and our growing portfolio of training programmes, qualifications and resources are intended to make available cost effective and high quality fish and shellfish training throughout the UK.
This website is just one of the ways in which we do this.
Please use the navigation Tabs above to explore the resources on this site. Our partners (see Seafood Training Community tab) are able to field enquires from across the UK and assist learners throughout the fish and shellfish industry.
Some Partners (Seafish for example) cover the whole of the UK, while other Partners (inc Seafood Networks) provide a more regionalised service.
If you would like to get in-touch or send us a message, please email onshore@seafish.co.uk or contact another Partner directly.