From this Topic Page you should be able to access with just one more click everything we have on this topic including webpages, pdfs, video files etc. If you cannot find what you want then please email academy@seafish.co.uk and explain clearly the information you need.
This Topic Page is a guide to Seafish's online Level 2 food safety course
---
For details about this Level 2 (Elementary) food safety training programme click here
To go straight to the HeLP Start Page click here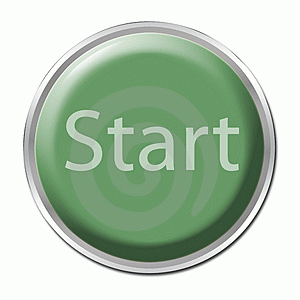 Summary
Study now for free >and then if you want to> Register and pay for examination >and then> Pass the test and gain a qualification
___________________________________________
Study now for free - click here to start working through the eLearning programme. Take as long as you like to complete it. Keep your own records of progress. When you are ready, you can take the end of programme quiz. If you are unhappy with your score then you can re-study parts of the programme and take the quiz again.
Register and pay for examination - After the Quiz you can print off your progress record. Follow the instructions on it to Register with Seafish and to contact your local Approved Training Provider (ATP). For more information follow this link to guidance for successful candidates. There is a charge for the examination, and these charges may vary slightly from one provider to the next. Discounts may apply.
Pass the test and gain a qualification- Agree with your local ATP the costs, location and time for the multiple choice test. Take the test. If you reach the pass mark then you will be awarded the appropriate food safety or food hygiene certificate.
Nationally recognised - unlike some online food safety programmes, ours is backed up by CIEH and REHIS if you take the formal written test under normal exam conditions.
© Sea Fish Industry Authority 2014
---
Pending Content
---