The Seafood Training Academy is a collaboration between seafood training networks, training organisations, providers and individual trainers. The original Academy was established in 2007 and since 2013 it has been managed by the Sea Fish Industry Authority (Seafish).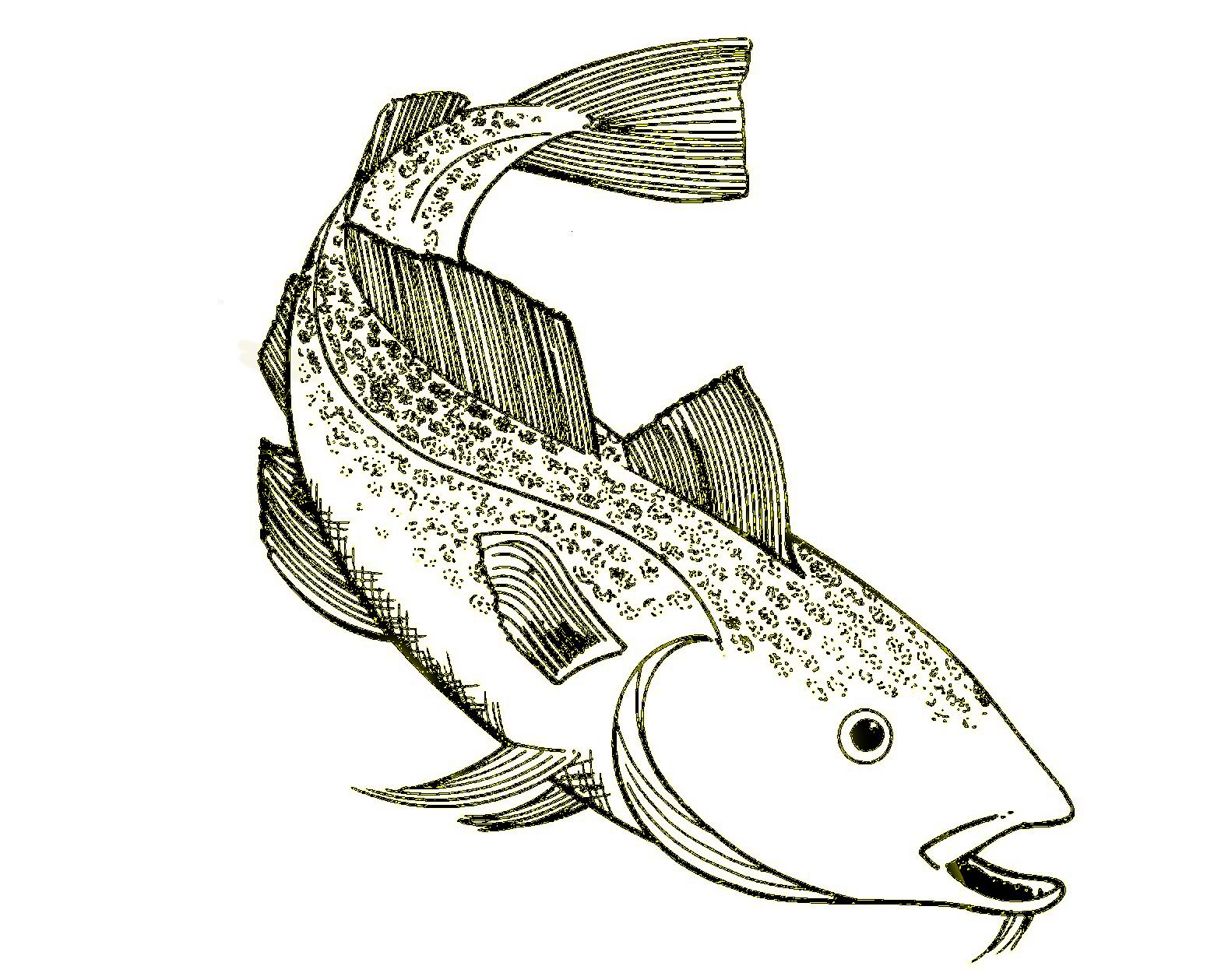 The first thing you might wish to know about the Seafood Training Academy is that we are a community of training providers helping to support the UK fish and shellfish industry with their training needs.
Some partners in the Academy are organisations that cover the whole of the UK, such as the National Federation of Fish Friers, while others are simply individuals with a passion for seafood and a willingness to pass on their expertise.
Through this community and our growing portfolio of training programmes, qualifications and learning resources, we try and make available cost effective and high quality fish and shellfish training throughout the UK.
This website is just one of the ways in which we do this.
Academy Partners are able to offer training in fish smoking, quality assessment, food hygiene, fish frying, fish filleting and many other topics.
Have a look at the Training Courses drop down. We also provide access to free online training programmes and through our study guides we support apprentices and others wanting to learn more about the industry. These free materials are available in the Learning Resources tab.
The Seafood Guide section provides information on a wide variety of fish and shellfish species, while our Working With drop down list will show you who is part of our wider community.
Please use the navigation Tabs above to explore the resources on this site.
If you would like to get in-touch or send us a message, please visit our get in touch page.