Background
We are in discussions with a number of providers in Wales and plan to offer a range of programmes. Our core programmes will be in bivalve purification, fish quality assessment, fish smoking, filleting, fishmongering etc. Many of these programmes may be partially funded, subject to the availability of funding streams.
---
Our Winter/Spring 2016/17 programme now available here.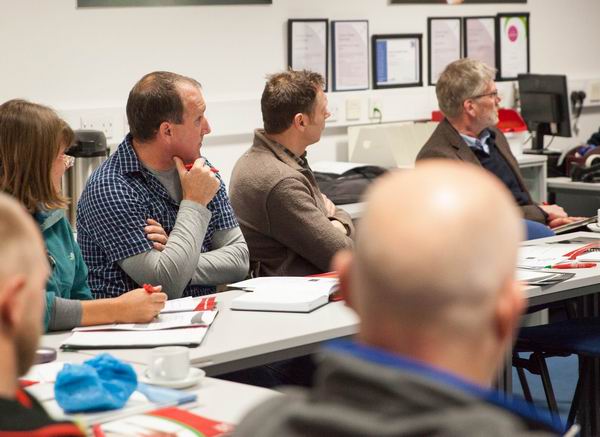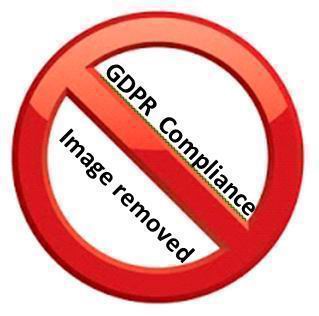 Workshops and courses available from November 2016 to March 2017.
Our programme is based on feedback from this survey of training needs.
---
Completed Courses and Events
Also see Network News for reports etc.
April 2016 - one day business workshops on traceability, labeling and safe storage/handling - Caernarfon (15th April 2016), Carmarthen (22 April 2016) - see this leaflet
May 2016 Two Day Fish Smoking Course - 11th/12th May 2016, London, Billingsgate Fish market. Costs. £300 per person. For more information email academy@seafish.co.uk or view this leaflet.
One day Fish Smoking Courses 2016 - S Wales (Horeb) 9th February and North Wales (Anglesey)11th February were delivered to full groups.
One Day Fish Filleting Courses 2016 - S Wales (Milford Haven) 16th and 17th February, and North Wales (Anglesey) 18th February successfully delivered.
Advanced Fish Quality Assessment Course - Monday 2nd March 2015 for 5 days
This advanced course was delivered by Seafish at the Food Technology Centre on Anglesey, North Wales. The course cost £1,000 per person and funding (for women working in seafood businesses) of £495 was available on a first come first served basis. We can take bookings for a future and can take up to 12 persons.
More information is here on:
course content - click here
How to get funding, how to book a place or anything else - academy@seafish.co.uk
Fish Filleting Courses - November/December 2014 and on request.
One N Wales business benefited from onsite coaching in fish filleting and shellfish preparation training. This 3 day programme was 70% funded by the Welsh Government.
Fish Frying Courses - November 2014 - ongoing
Several businesses in Wales benefited from 1 day, 3 day and onsite training courses in fish frying skills. Funding was provided from a number of sources and courses were delivered at the Fish Frying Training School in Leeds, or through distance learning and onsite coaching sessions.