To deliver fish and shellfish industry skills vocational qualifications and apprenticeships to employers in South and West Wales - withdrew from the food and drink sector in 2017
THIS WEBPAGE IS NO LONGER ACTIVE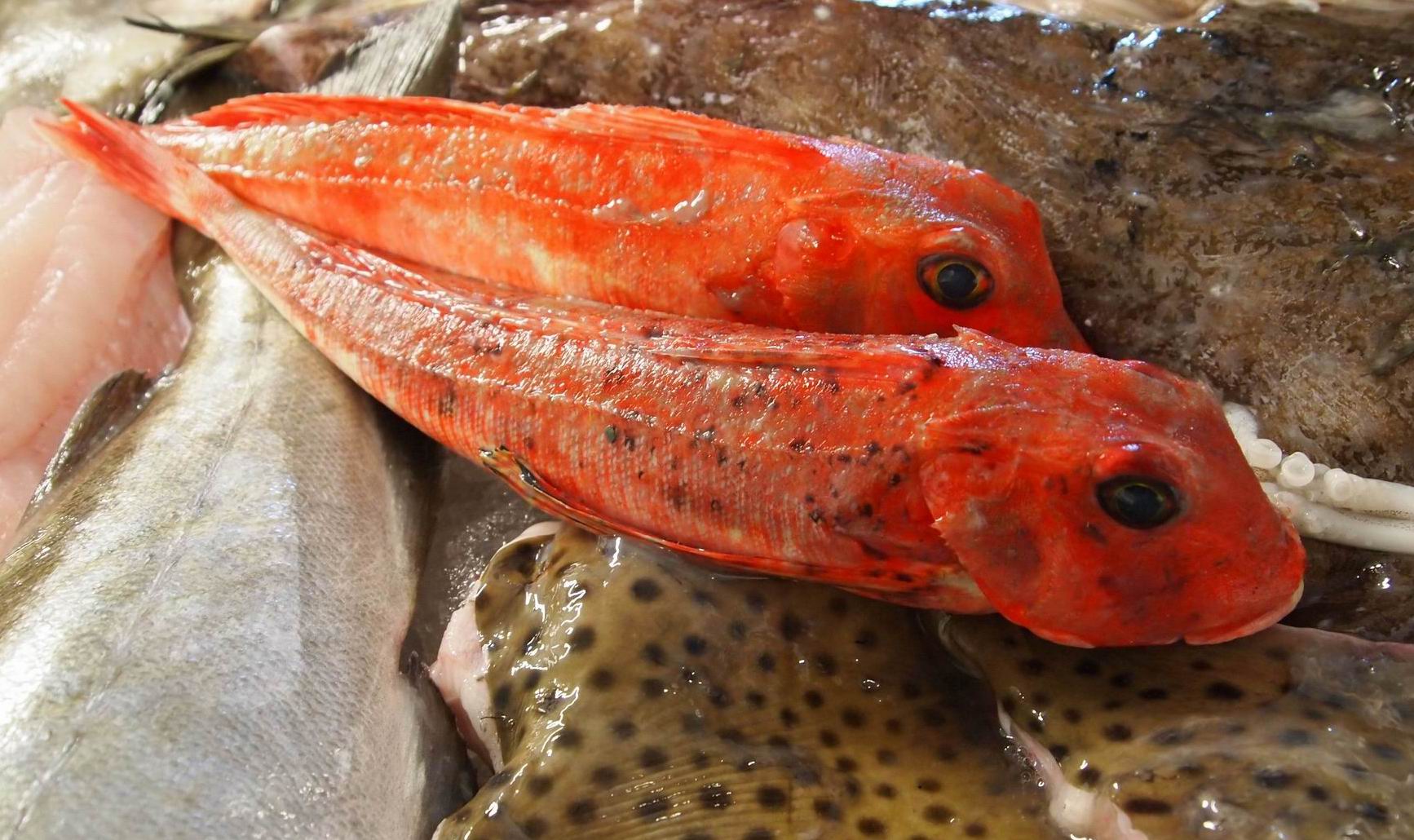 Outline Profile
Name of organisation: Changed to Edu8Training Ltd from Network Training Services Ltd
Name of main contact: None
City/Town of main office: Port Talbot
Geographical coverage: South and West Wales
Email address:general information email address
Telephone number:01639 893229 or 07786918107
Address: Cymric House, Bethany Square, Port Talbot, SA13 1PQ.
Main website Address:www.educ8training.co.uk
Awarding Organisation and Fish/Shellfish Awards Offered
No longer offering certificates and diplomas for Level 2 and 3 Fish and shellfish Industry Skills qualifications, as well as other general food and other qualifications.
They were also a founding member of the Seafood Training Network for Wales.